SGHC Breed Appreciation Day – CANCELLED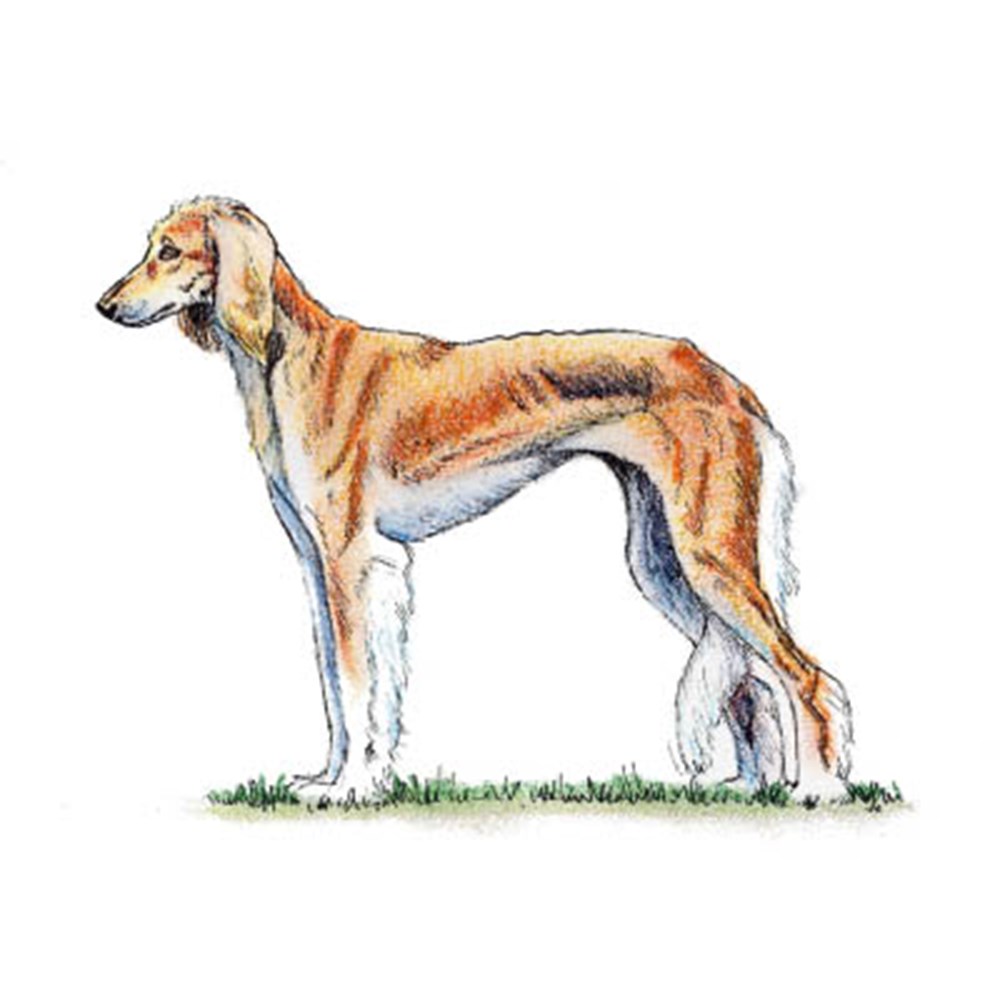 Please note the Breed Appreciation Day scheduled for 3 September 2023 has been cancelled. We hope to reschedule, as an online event, later in the year.
A Breed Appreciation Day (BAD) will be held on 3 September at Baginton Village Hall in Warwickshire. There will be an in-depth talk on the history of the Saluki, followed by a detailed walk-through of the Breed Standard. The breed speakers are Adele Walton Haddon and Mary Sanders Parker.
The BAD is open to anyone wishing to lear more about Salukis. Only those who have achieved at least Level 1 Judges Education Programme (JEP) status are eligible to sit the multiple-choice exam. To take a 'hands on assessment' you must have completed the breed talk and MCE either previously or on the day.
Further information and a form to express interest in attending the BAD can be found on the Breed Education page, or can be requested from the Club Acting Secretary at secretary@salukiclub.co.uk.